A den to escape to
Find examples below
ecoden tourism creates a space for adventure with environmentally conscious vacation solutions. ecoden offer fully customisable cabins that are ideal for hotels, holiday parks or private landowners.
Create lasting memories
A breath of fresh air, our eco cabins aim to bring the outside in and give vacationers a touch of nature and escapism, perfect for enjoying some downtime. The bespoke consultation and thorough design process mean you can provide the most heartfelt of getaways for your guests. ecodens can be designed for glamping, 1-3 bedroom cabins, Air BnB hosts, annexes, getaways for hotels and holiday parks.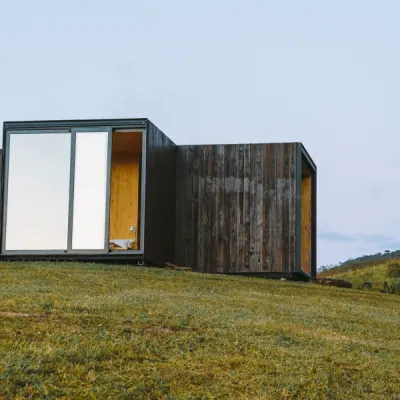 Functional and transportable
Fully customisable and crafted uniquely for your chosen destination, ecodens can be installed on a moveable chassis for ease of transport around your park, or can be fixed on a firm foundation for a timeless space solution.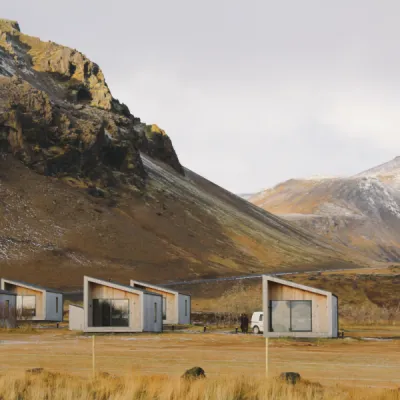 Key Benefits
Designed to function for your chosen destination.

Installed on a moveable chassis or fixed foundation.

Built to last with 8-9 inch thick walls that are fully insulated a year-round space solution.

Fast building lead times from just 3-4 weeks depending on size.

Interior Designers available to help with the finishing touches.

Nationwide installations.
100% bespoke design to suit your needs
See what your eco cabin could look like: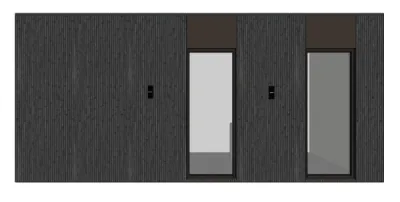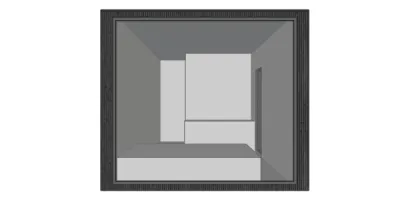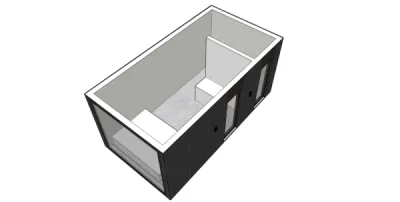 Starting from £44,000
Finance options available

1 Berth, Built-In Kitchenette & Ensuite

External Measurements: 7000mm x 4000mm
Internal Measurements: 6600mm x 3600mm
Overall Floorplan: 28sqm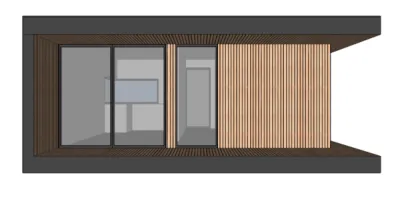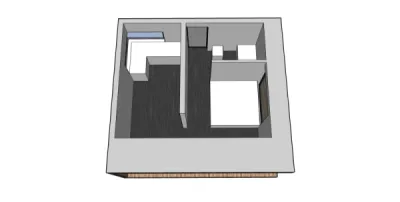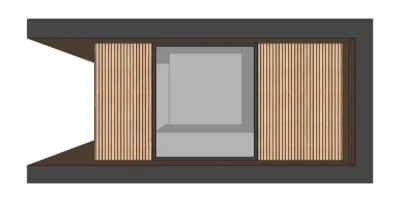 Starting from £57,000
Finance options available

1 Berth, Built-In Kitchenette & Ensuite

External Measurements: 7000mm x 6000mm
Internal Measurements: 6600mm x 5600mm
Overall Floorplan: 42sqm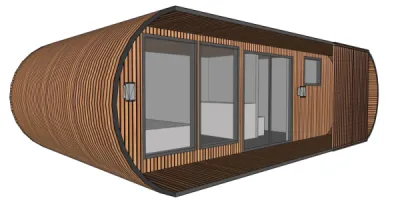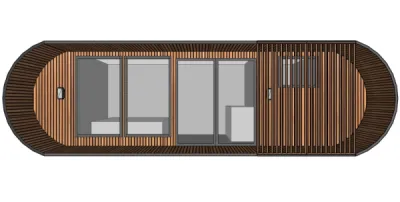 Starting from £51,000
Finance options available

1 Berth, Built-In Kitchenette & Ensuite

External Measurements: 8000mm x 4000mm
Internal Measurements: 7600mm x 3600mm
Overall Floorplan: 32sqm

Optional extras
External and Structural
Sedum Grass Roof
Living Plant Wall
Water Irrigation System
Solar Panels
Skylights
Decking to Match Cladding
Integral Blinds for Windows & Doors
Underfloor Heating
Internal
Furnished Packages
Premimum Flooring Upgrades
Premium Kitchen & Bathroom Upgrades
Assigned Interior Designer
Plywood Internal Walls & Ceiling
Recycled Slat Internal Wall
Outdoor Kitchen
Woodburner Stove
Need a den?
Contact ecoden