About ecoden
ecoden specialise in creating multi-functional innovative spaces that are built with the highest quality materials and advanced construction methods.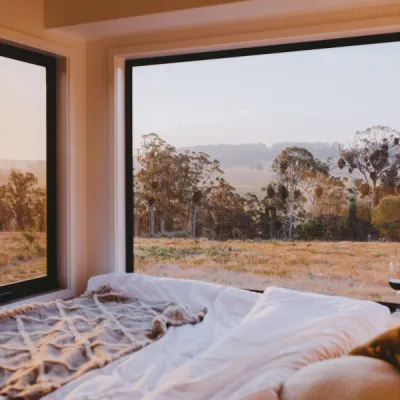 We are passionate about working with our customers to design and build their own dream space. From initial consultation and blueprint, through to the interior design and final touches, our expert teams are available to help with every detail.
Not only are our buildings a fantastic solution to extra space to your home or business, but they are also suitable for living in. Our years of experience in installing high-quality modular buildings allow us to offer a complete turnkey all-inclusive service.
Nature is our greatest inspiration. Each building is designed to embrace the outdoors and to promote sustainable living for years to come.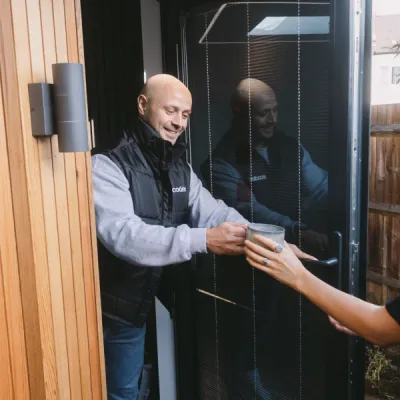 1. Initial consultation
This is where we discuss your dream build within your budget.
2. Visual concepts
We will then create visual concept designs and plans that can be reviewed and tweaked until we gain your approval.
3. Site visit
Once a design is signed off and approved, we will then organise a site survey to ensure all is in order before proceeding.
4. Quote
Following a site survey, we will then issue a quote with agreed payment terms based on your budget.
5. Installation
If you are happy to proceed, installation will begin, taking 2-3 weeks for a typical sized building.
6. Your den
After 2-3 weeks, your brand new eco building will be ready for your enjoyment.
Interiors
Our team of specialised interior designers are experts at helping to bring your ecoden to life. With a range of bespoke services available, they can provide guidance on paint colours, furnishings, and decor to suit your needs and add personality to your build.
Enquire about our interior services in your ecoden consultation to find out what package would be best for your design.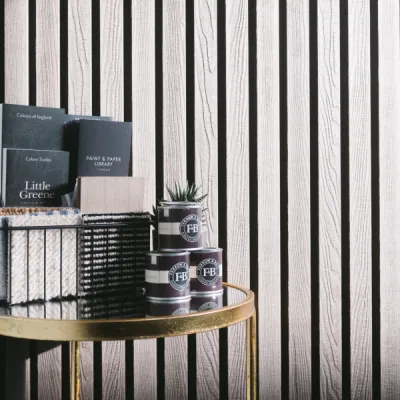 Need a den?
Contact ecoden